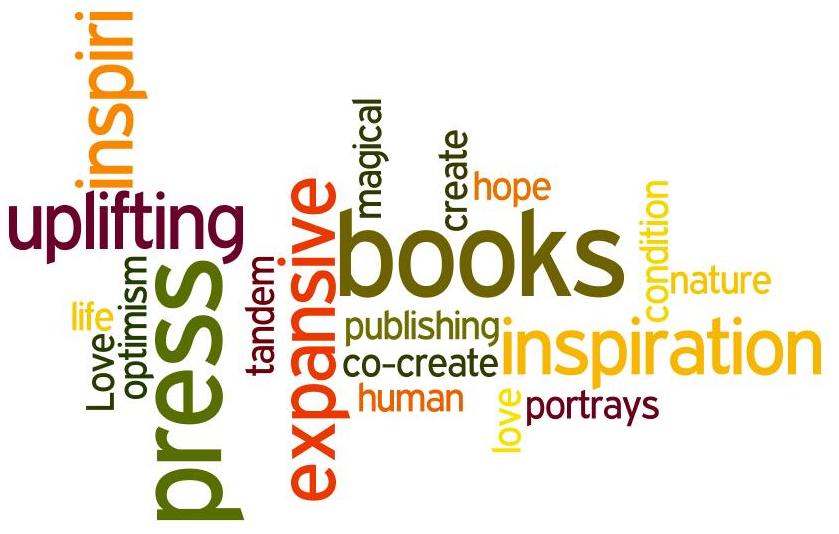 Inspirí Press is a publishing company that specializes in spiritual entertainment. The name comes from the Latin root for inspiration: "inspirare." It's also a word currently in use in Italian that means "to breathe in," so literally "to inspire."
Have you ever read a book, loved it, and wished there was an easy way to read more books like it? But not necessarily by the same author? Us too! That's why we created Inspirí Press. We're committed to publishing entertainment that's inspirational and uplifting. Memoirs, poetry books, graphic novels, kids books, you name it. As long as it meets our submission guidelines we're interested.
You can contact us via e-mail at rebekah@inspiripress dot com or via telephone: 415-857-4677. Looking forward to hearing from you!